Dementia / Alzheimers Care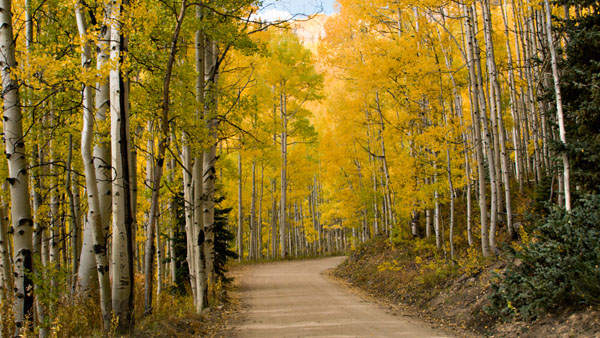 We realize that having a loved one with Dementia/Alzheimer"s can present many challenges for family members who are trying to care for their loved ones. As the disease progresses it becomes very difficult for our clients to take care of day-to-day tasks such as but not limited to:
preparing meals
bathing
toileting
grocery shopping
getting to medical appointments
cleaning the house
paying bills
grooming and personal hygiene
These are just some examples of what our clients and family members are faced with and we realize that caring for your loved one can become a full-time job. We are here to relieve some of the confusion, stress, time and worry by providing experienced caregivers who will take care of all of those day-to-day tasks and give you peace of mind knowing the people you care about the most have our caring team in place to serve providing an individually developed plan of care with incorporating family and loved ones involvement.
In the United States, 1 out of every 9 people over the age of 65 have been diagnosed with Dementia/Alzheimer"s. Studies have shown that these clients have a much better quality of life if they are able to stay in the familiarity of their own homes versus transitioning to other outside settings which may lead to an increase in confusion. Our goal is to help develop a personalized care plan to meet the home care and socialization needs of our clients while at the same time providing their accustomed schedules, structures and environment they need to thrive.