How Can Fusion Help Me?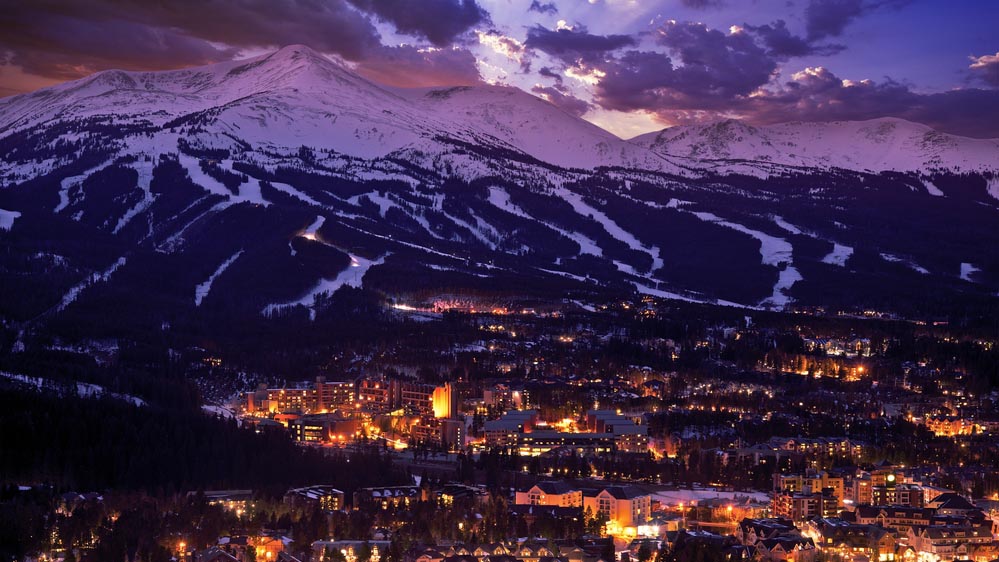 At Fusion Home Care, we understand how unsettling it is to think about having to possibly move out of your home. Maybe you feel like you need a higher level of care or you are uncertain about what your options are for remaining in your home.
Do you have trouble with bathing, grooming, dressing, preparing meals, household management, or walking?
We pride ourselves in developing a personalized care plan for our clients. We strive to ensure that we are taking care of our client"s needs so they can maintain their independence, dignity and remain in their current living environment.
Whether you need us for 3 hours per day up to 24 hours per day, we are here to support you. We will create a plan that meets your needs. At Fusion, we want nothing more than for you to be happy and enjoy your life without the worries and stress of daily activities. We are honored for you to allow us to help you however we can.