Return To Blog
5 Winter Safety Tips for Seniors| Elder Care Service
---
By Adam Dodd - February 16, 2016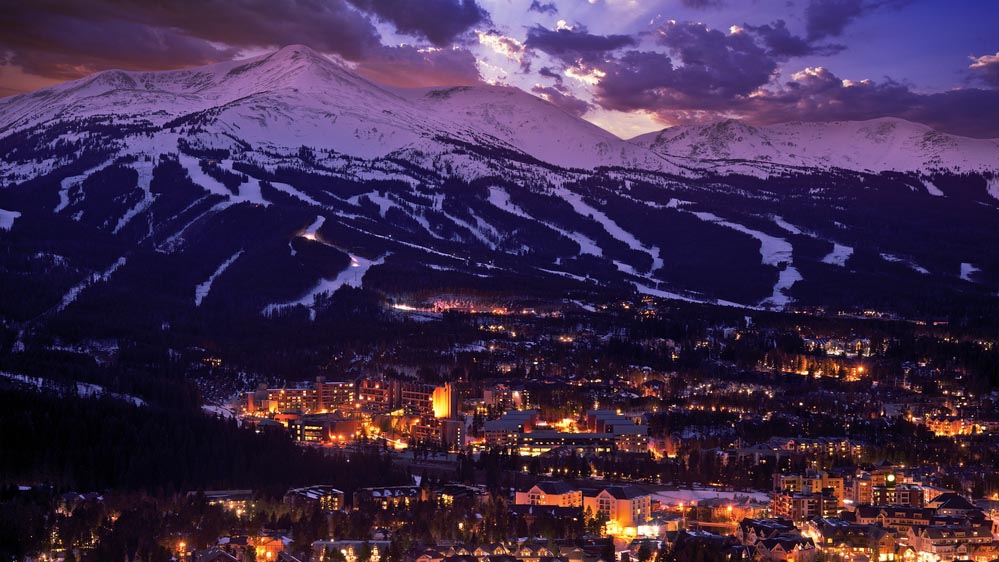 At Fusion Home Care, we are always looking for ways to improve the health and safety of our clients. Here are five helpful tips on how to minimize the risks involved with our Colorado winters and improve safety for our clients.
,
1.Avoid Icy Areas
Falls are one of the biggest problems seniors face during the winter months. The best way to avoid falls during the winter months are to focus on limiting your risk for falls. Always make sure that driveway and sidewalks are clear of snow and ice. Make sure to wear shoes with good tread and non-skid soles. Use assistive devices such as walkers and canes if needed. Always make sure to remove shoes or boots when re-entering the home due to the risk of melting snow or ice that could cause slippery areas within the home.
Ideally, the best way to minimize risk would be to stay indoors and not venture out on those snowy Colorado days. Plan ahead of time for these days. Always make sure you have an adequate supply of medication and food to last you until the weather improves enough to get out of the house.
,
2.Wear Warm Clothing
Seniors run a much higher risk of hypothermia and frost-bite than people who are younger in age. Make sure always to bundle up and dress in layers not only when going outside but dress for warmth inside as well. When going outside make sure to wear a heavy coat, warm socks, gloves, and shoes or boots with non-skid soles. Always cover exposed skin. Wrap a scarf around your face to protect from the elements. If you ever notice your body temperature drops below 95 degrees F, seek medical attention immediately.
,
3.Maintain your Vehicle for Winter
Before the winter months arrive it is always a good idea to take your vehicle in for service. Have the technicians examine the condition of your tires, change the oil, add antifreeze as needed, check the condition of windshield wipers, and ensure that you have a full reservoir of windshield wiper fluid. All these things will help you remain safe while driving during the winter months and helps to avoid the need for roadside assistance due to mechanical issues. It is also a good idea always to keep a blanket and extra clothing in your vehicle during the winter months in case of a breakdown. Making sure you have a triple AAA membership is also helpful as they will have someone come out to help you in cases of roadside issues.
,
4.Plan for Power Outages
Even though it may never happen, it is always a good idea to be prepared for the possibility of losing power. Always have flashlights and battery powered lanterns in places where they are easily accessible in case of a power outage. Maintain a good supply of replacement batteries that are easy to reach as well. During an outage also make sure to dress warm and use a gas fireplace for heat if available.
,
5.Monitor Carbon Monoxide
During the winter months, many of our clients use gas fireplaces in their homes. It is important always to ensure that carbon monoxide monitors have batteries that are working and in good condition. Before the winter months hit, it is always recommended to go around the house and replace all the monitor batteries with new batteries. Some of the early warning signs of carbon monoxide poisoning include: mild headache, feeling uncoordinated, and feeling tired. Some of the more severe symptoms include: dizziness, headache, nausea, vomiting, blurred vision, incoherence. If you ever suspect high levels of carbon monoxide in your home open doors and windows, turn off all appliances, and leave your home until the gas company can get out and assess the home.
,
Planning ahead for all the things that winter can bring will help to minimize your risk and most importantly keep you safe and healthy. Please call us at 720-598-5881 for all your non-medical home care needs. We look forward to working with you in the future!