What is Non-Medical Home Care?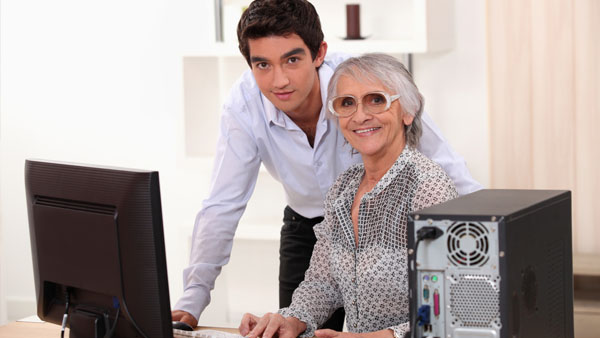 Non-medical home care is a service provided to our clients that assists with activities of daily living (ADLs). This may include: light housekeeping, assistance with bathing, grooming, meal preparation, pet care, etc. As we age, some of these daily tasks may become overwhelming and can be difficult to accomplish at times without having someone to help.
So many of our clients have at one time contemplated leaving their homes to move into care facilities or nursing homes because they did not realize what home care options are available. We are here to educate and bridge this gap for our clients. We believe that most clients are happier and healthier when they have available services and assistance to stay in their own homes. This is why it is our goal is to help our clients maintain their independence by providing them with professional, caring and compassionate caregivers who can help them stay in the home they love for many years to come!