Hospice Support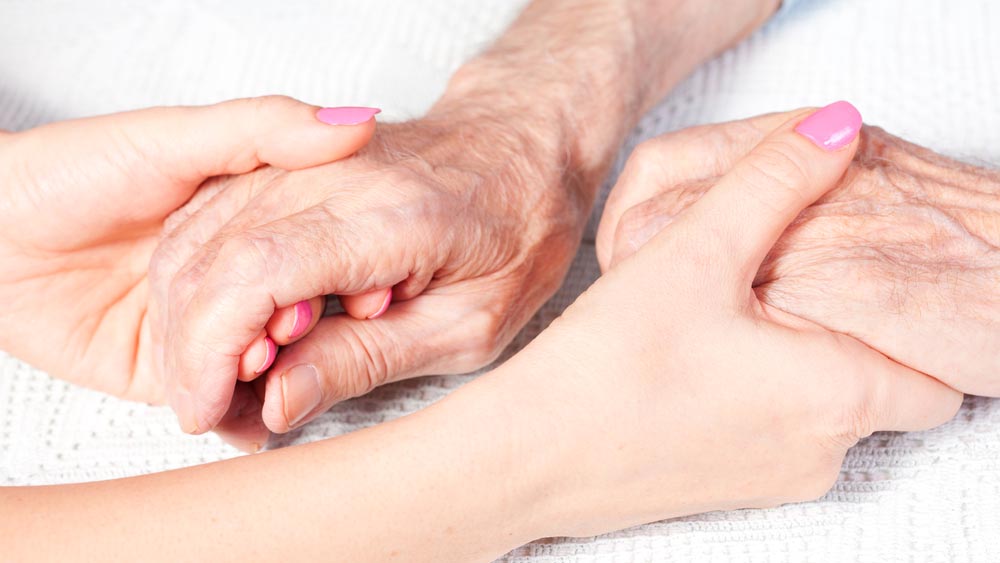 We recognize how challenging it can be for family members who have loved ones that are receiving Hospice services. Unfortunately, there is a misconception that Hospice services will provide 24 hour care but that normally is not the case. On average, the typical hospice service will have their care team members come to the home for 2-5 hours per week. Hospice continuous home care is only furnished during brief periods of crisis and only as necessary to maintain a terminally ill individual or until an inpatient setting can be facilitated. For this reason we offer support services to help families care for their loved ones while they go through such a difficult time.
Some of these services include:
Companionship services
Assistance with bathing
Assistance with grooming
Emotional support
Housekeeping
Laundry (bed linen change)
Being a caregiver for a loved one can become a full-time job for family members and loved ones. We want to provide the relief of being a fulltime caregiver so our clients and their families will have the quality time you seek. Our goal is for you to focus on what really matters, which is being there for the people you love the most!
If there is anything we can do to help during such a difficult time please call us at (720) 598-5881.