Respite Care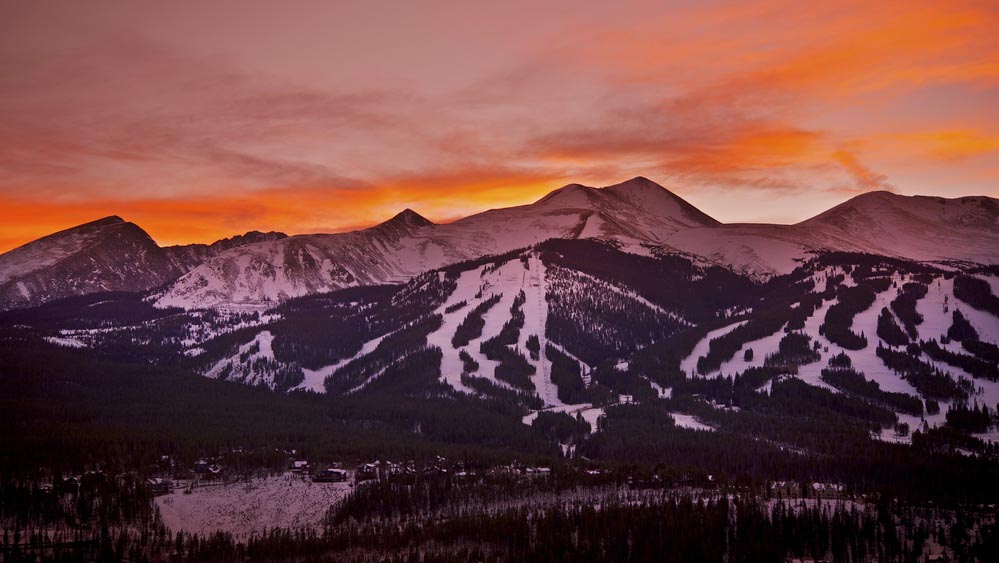 What is respite care? As a loving family member, you may spend a lot of time taking care of a loved one in one way or another. You may do their grocery shopping, manage finances and pay their bills, take your loved one to doctor"s appointments, guiding and overseeing health, personal and financial matters, or help them with grooming, hygiene and or dressing every day.
There will likely be a time where you want to go on a weekend away, a special vacation or maybe you have a business trip that takes you out of town. At times we as caregivers have our own medical and personal matters that need tending to. These events are why we offer respite care to help place your mind at ease, and to take care of your loved ones needs while you are taking the time you need to be away or managing your personal obligations and special occasions.
Here at Fusion Home Care, we realize that life"s demands continue and sometimes you need a time away or a break from caregiving. This is absolutely normal and can be stress free with Fusion as your partner. We offer customized levels of Respite care providing you with relief and peace of mind, knowing your loved one will continue in their routine of daily activities. Whether you"re going on a trip, have errands to run yourself or just need that personal time to recharge we can ensure your loved one is continuing to get the care, companionship and security needed while your away.
Call us at (720) 598-5881 and we will work on a plan of care that will meet all of your needs while you are away!